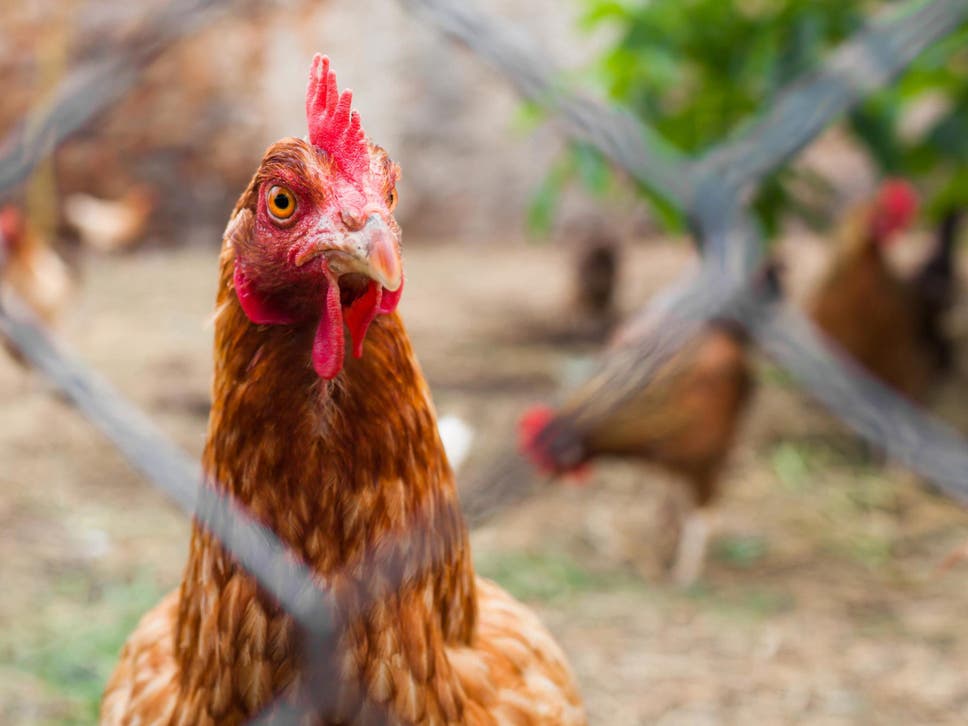 A fox has died in extraordinary circumstances after losing the ultimate game of chicken during a night-time raid on a henhouse.
Students at Gros-Chene secondary school in Brittany were shocked to discover the dead body of the fox riddled with peck marks during their morning rounds last week.
The school maintains their brood of free-range chickens ganged up on the animal, attacking it in large numbers and overcoming it.
https://www.theguardian.com/environment/2019/mar/12/surge-in-chemical-use-a-threat-to-health-and-environment?CMP=share_btn_tw