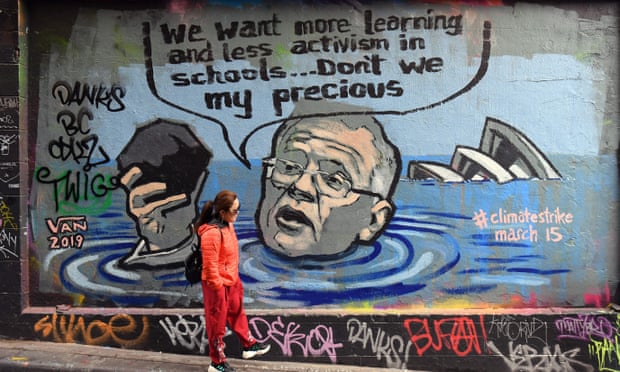 https://www.theguardian.com/environment/2019/may/07/un-environment-warning-10-key-points-and-what-australia-must-do
A London council is growing a seven-mile long "bee corridor" of wildflowers in an effort to boost the numbers of pollinating insects this summer.
Brent Council in north London is sowing 22 wildflower meadows in the borough's parks and open spaces, which together will form 50,000sq m of new flowering spaces and stretch seven miles in length.
The council said it believed the initiative to be the first of its kind in the capital.

The authority said workers were ploughing plots that have been picked as meadow areas. Once the ground is ready, seeds including ragged robin, cowslip and common poppy are to be sown to encourage more visits from pollinating insects.