The environmental, health and ethical benefits of veganism are beyond doubt. But what if you feel a bit intimidated by the idea? Some experts offer their advice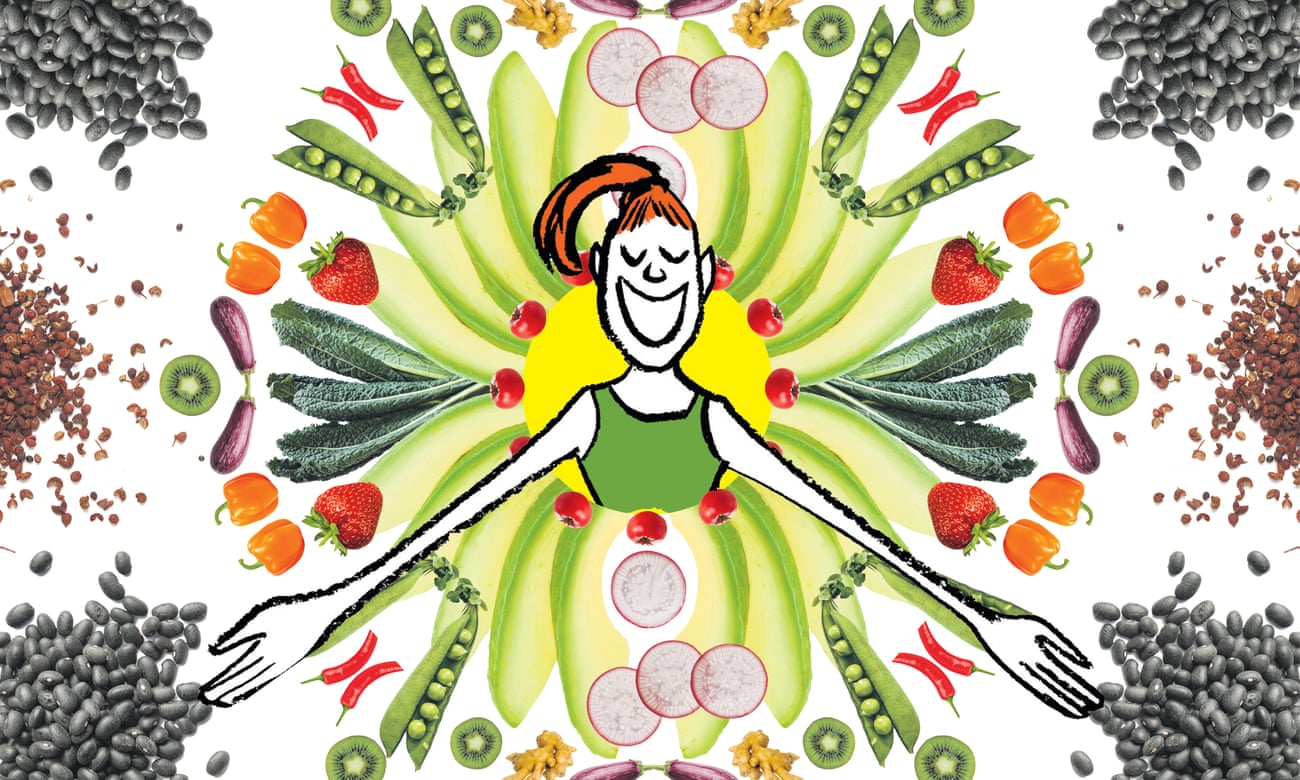 More and more of us are going vegan. The environmental and ethical case for a diet free of all animal products, including meat, fish, dairy and eggs, is compelling. According to research from the University of Oxford, going vegan is the "single biggest way" to reduce your impact on the planet. And that is before you consider the ethical arguments against eating industrially farmed animals, which have an appalling quality of life and are often pumped full of powerful antibiotics that may pose a risk to human health.
But if you are a lifelong meat-eater, it is hard to know where to start. We asked some leading vegans for their advice for adults who want to make the transition.
https://www.theguardian.com/lifeandstyle/2019/jun/19/the-14-things-you-need-to-know-before-you-go-vegan