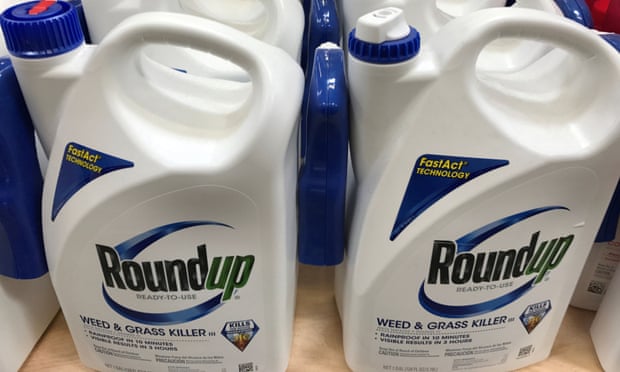 A Sydney council says it will trial a new weedkiller after more than 500 workers walked off the job due to concerns over the use of the glyphosate-based Roundup.
The union which represents council workers said outdoor staff at Blacktown City Council last month refused to continue using glyphosate weedkillers, including Roundup, due to safety concerns.
The United Services Union said the "dispute escalated" on Wednesday after management ordered six staff either to use the product or be forced into alternative jobs, resulting in a number of employees stopping work.
The council sought an urgent hearing in the Industrial Relations Commission on Thursday morning after garbage bins were not collected and some outdoor services were disrupted due to the industrial action.
The Roundup row: is the world's most popular weedkiller carcinogenic?
Read more
In a statement, the council said it was guided by Australia's pesticides authority, which states that glyphosate is safe for humans, animals and the environment and notes no regulatory agency in the world considers it to be a carcinogen.
On Thursday afternoon the council announced the commission had endorsed an agreement with the union under which the workers would return to their jobs as long as the council implemented a trial of a "viable alternate weed control product".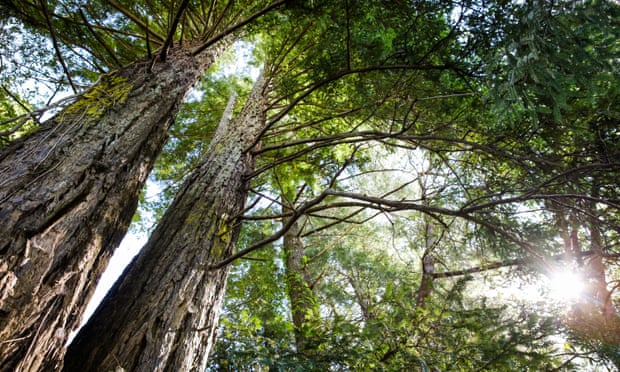 Planting billions of trees across the world is by far the biggest and cheapest way to tackle the climate crisis, according to scientists, who have made the first calculation of how many more trees could be planted without encroaching on crop land or urban areas.
As trees grow, they absorb and store the carbon dioxide emissions that are driving global warming. New research estimates that a worldwide planting programme could remove two-thirds of all the emissions that have been pumped into the atmosphere by human activities, a figure the scientists describe as "mind-blowing".
The analysis found there are 1.7bn hectares of treeless land on which 1.2tn native tree saplings would naturally grow. That area is about 11% of all land and equivalent to the size of the US and China combined. Tropical areas could have 100% tree cover, while others would be more sparsely covered, meaning that on average about half the area would be under tree canopy.