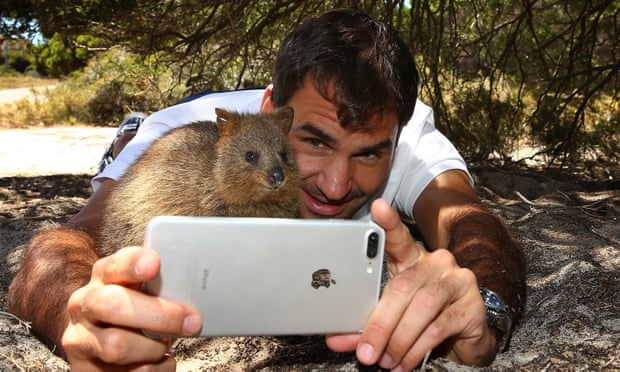 At the International Penguin Conference in New Zealand, the experts were worried. Among sobering discussions about the perils of the climate crisis and habitat loss, the unlikely issue of wildlife selfies photobombed the agenda, with increasing concern that the celebrity-fuelled search for that perfect shot is affecting animal behaviour.
Professor Philip Seddon, the director of Otago University's wildlife management programme, said: 'We're losing respect for wildlife, we don't understand the wild at all."
Seddon told the global convention – held in Dunedin last week – that the normalisation of wildlife selfies was "scary" and was harming animals, including causing physical and emotional stress, interrupting feeding and breeding habits, and even potentially lowering birth rates.
"The trouble with wildlife selfies is the images are often appearing without any context – so even if the message is promoting conservation or an ambassador programme, that message is lost and all people see are someone hugging a penguin, and want to do that too," says Seddon.