As I watch my garden rebound after the severe drought and fires, I marvel at natures ability to regenerate. My first spinach and avocado for my table, both spiced with abundant chilli.
Media is now limited to Radio National and Norman Swan and the updates on covid-19.
It is far greater now for the global human population where as our scary bush fires was more local although it was daily head lines everywhere around the world.
So after this virus peters out will there be real acknowledgment of how we humans are destroying our planet home. And start to take it seriously?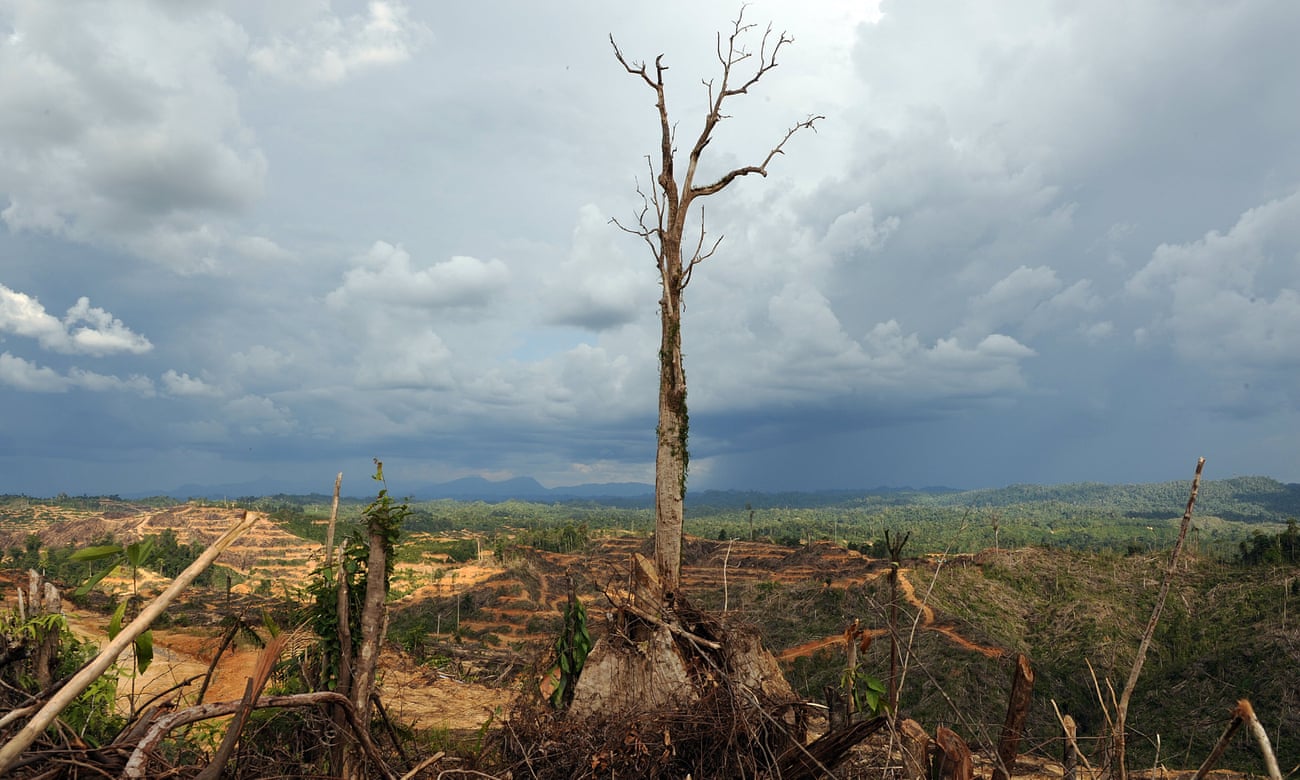 Nature is sending us a message with the coronavirus pandemic and the ongoing climate crisis, according to the UN's environment chief, Inger Andersen.
Andersen said humanity was placing too many pressures on the natural world with damaging consequences, and warned that failing to take care of the planet meant not taking care of ourselves.
Leading scientists also said the Covid-19 outbreak was a "clear warning shot", given that far more deadly diseases existed in wildlife, and that today's civilisation was "playing with fire". They said it was almost always human behaviour that caused diseases to spill over into humans.
To prevent further outbreaks, the experts said, both global heating and the destruction of the natural world for farming, mining and housing have to end, as both drive wildlife into contact with people.
My admiration goes to all front line workers, especially in our hospitals and paramedics.