I have noticed a distinct lack of bees here after our bush fires.
As well ,another large tract of land has been poisoned nearby. Even the much maligned lantana flower has many bees feeding from it.
https://www.abc.net.au/news/2020-05-21/backyard-beekeeping-on-rise-as-bee-populations-come-under-threat/1226653
World Bee Day 2020: Everything you need to help save the bees
If like us, you are buzzing about these insects, this is how you can support these all important pollinators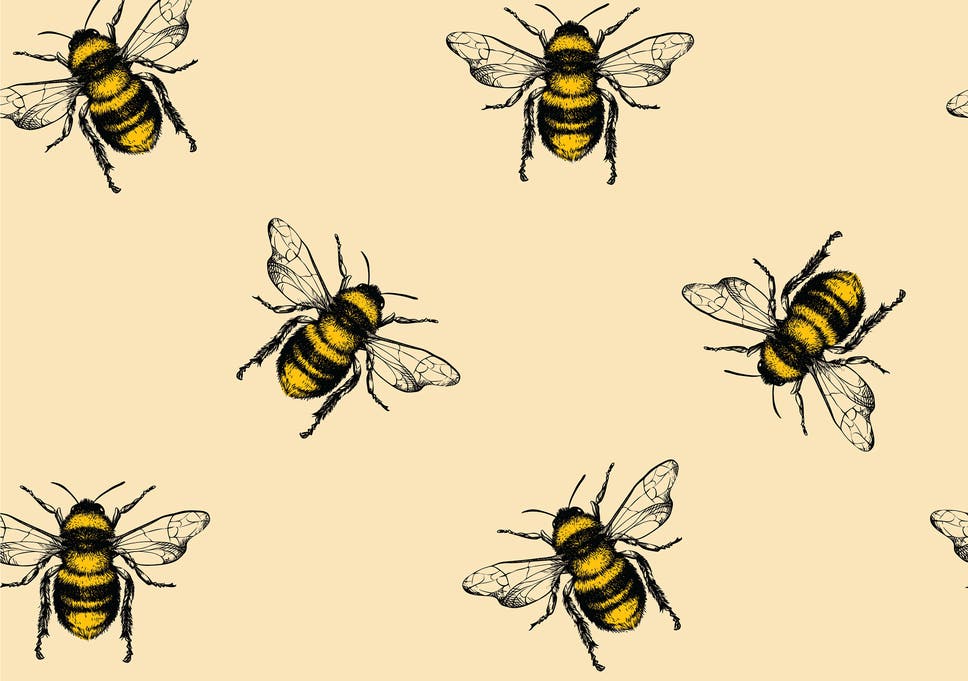 World Bee Day – celebrated on May 20 – is a day adopted by the United Nations from the Slovenian Beekeepers Association to raise awareness of the importance of protecting and preserving bees and other pollinators.
It honours not just honeybees, but bumblebees (of which there are 21 species) and the 77 species of solitary bees, too.
Bees are most commonly known for honey, but these intelligent creatures are also behind most of the food we love – fruit, veg, chocolate and even coffee.
And Albert Einstein once famously said that "if the bee disappeared off the face of the Earth, man would only have four years left to live". But why are bees so important?
Essentially, bees are crucial for the pollination of plants – pollinating a third of the food we eat and 80 per cent of flowering plants – many fruit, veg and crops that feed livestock depend on bees to pollinate them.
https://www.theguardian.com/music/2020/may/20/joni-mitchell-where-to-start-in-her-back-catalogue
If half the effort
devoted to 'conquering' The Virus in such haste
were to be applied to 'de-conquering'
the environment and mitigating climate-change,
we could say that we had matured a little
as a species. Instead, the War against The Microbe
is filling up the world with yet more plastic waste.
From Antony.